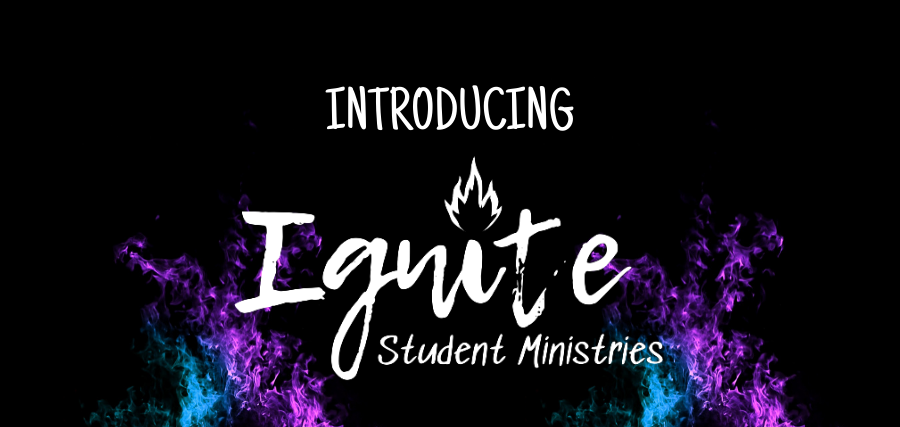 Central Student Ministries exists to help teenagers
DO: grow in their walk with Christ
GO: learn to share their faith in Christ
Central Student Ministries is for students in 7th grade through their senior year of college.
Each week our 7th – 12th graders have the opportunity to come together for fellowship and worship:
Wednesday Night worship: 6:30pm – 7:30pm
Throughout the year our students take part in several events such as Top Nazarene Talent at Trevecca Nazarene University, summer youth camp, and Breakaway – our fall retreat. During the summer and fall months, we have different monthly events for our students to take part in as well.